Hit a Hole-in-One with our custom Golf Promotional Products!
Since people have been doing business, they have been discussing business while playing golf. It provides opportunities to build relationships and network. Golf provides a relaxed environment for building business relationships and might be the perfect place to give a few promotional gifts with our golf promotional products!
Want to be remembered on that day while out on the golf field? Get them a customised golf-ball with your logo on it. Golf balls are a cost-effective way to get golf-specific promotional products and will surely impress that big client on the green.
Looking the part is just as important as playing well, and visors are an essential part of the golfing look. Not only do they add style to your outfit, but they also prominently display your logo to help promote your brand. Visors do all this, as well as keep you sun safe – what a winner for a promotional product.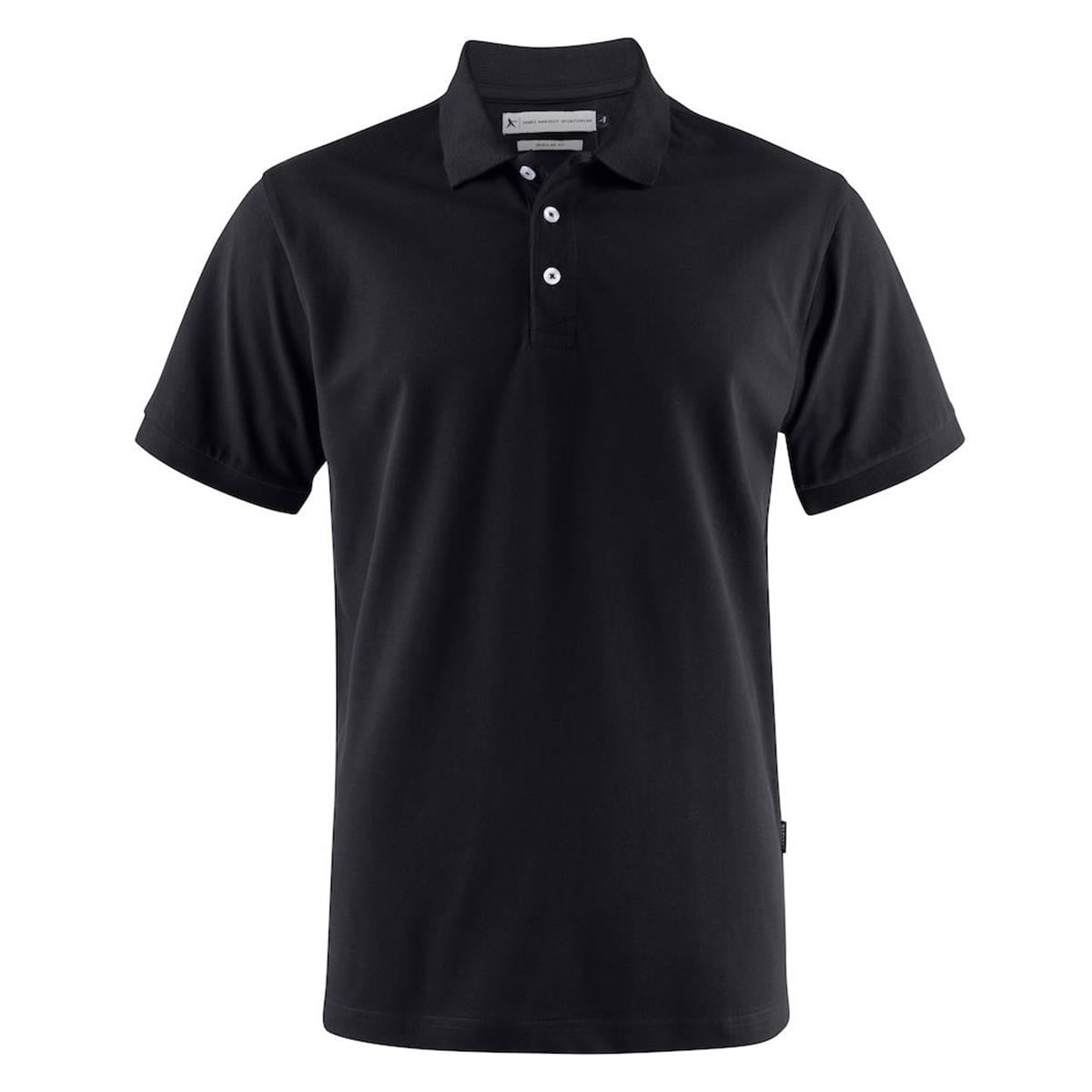 Looking for something to wear while putting off? Our polos come in both male and female styles, making sure that everyone has a great fit. Whether you are looking for that classic black polo, or something that matches your brand, like a bright red or navy, we have options for you. Combine that with embrodiery or screen printing, we can help you create the perfect polol
Save your clients from the rain or escape the heat while on the green, with one of our umbrellas. Umbrellas are a great promotional gift, being cost effective and they have large surface area to customize – they might be perfect for you and your brand.
Looking for that perfect golf promotional product, we can help you! Our CEO grew up in a professional golf family, and Corporate Merchandise Australia has it's roots in golf. Contact us today.